Our Centenary
Celebrating a century of change for children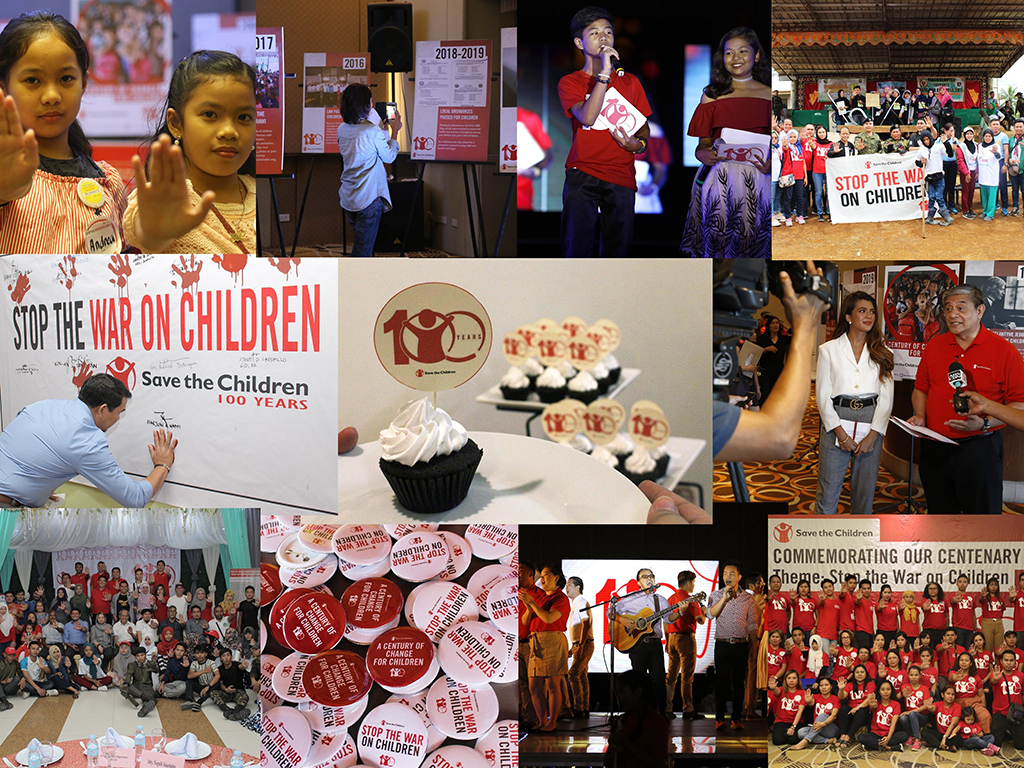 100 YEARS OF CHANGE FOR CHILDREN
Save the Children has been doing whatever it takes for children in need for 100 years. We have saved and improved the lives of over 1 billion children worldwide - including in the Philippines, where we have been working for almost 4 decades.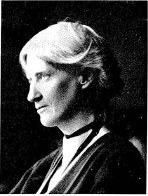 Our inspiring story began in 1919 with our founder, teacher, sociologist, and social reformer Eglantyne Jebb. Driven by her social conscience and moved by the plight of children suffering terribly from the ravages of World War I, Eglantyne launched a groundbreaking campaign, raising money and organizing relief operations to save these children.
This cause soon attracted supporters and became the first global movement for children, a movement that has resonated worldwide and has only grown stronger since its founding. Since then, Save the Children has been responding to the immediate and long-term needs of children around the world.
In 1923, Eglantyne drafted the Declaration of the Rights of the Child - the pioneering international document asserting the rights of children and establishing the duty of the international community to place children's rights foremost in its planning. The document was adopted by the League of Nations in the following year and adopted by the United Nations in 1959.
Eglantyne's spirit and vision continue to drive us today!
COMMEMORATING OUR CENTENARY - WITH A FOCUS ON THE PHILIPPINES
In line with our global centenary, Save the Children Philippines has been helping children recover from the impacts of disasters and armed conflict for almost 40 years.
Learn more about what we've accomplished by checking out this timeline of key activities and achievements.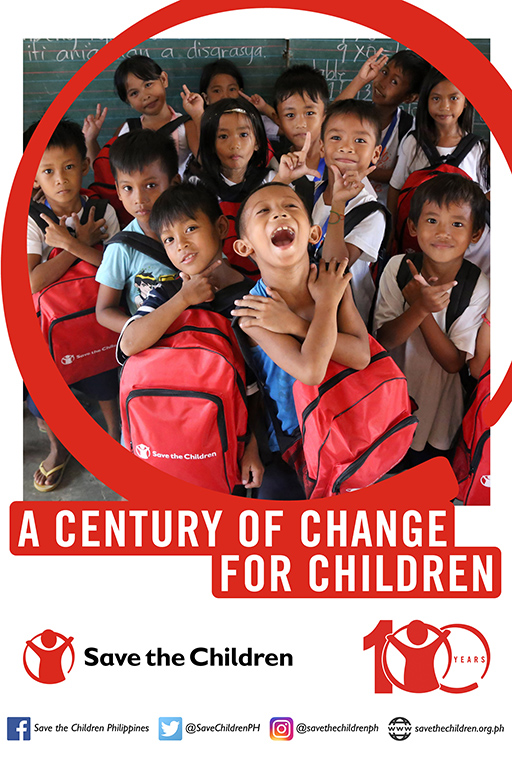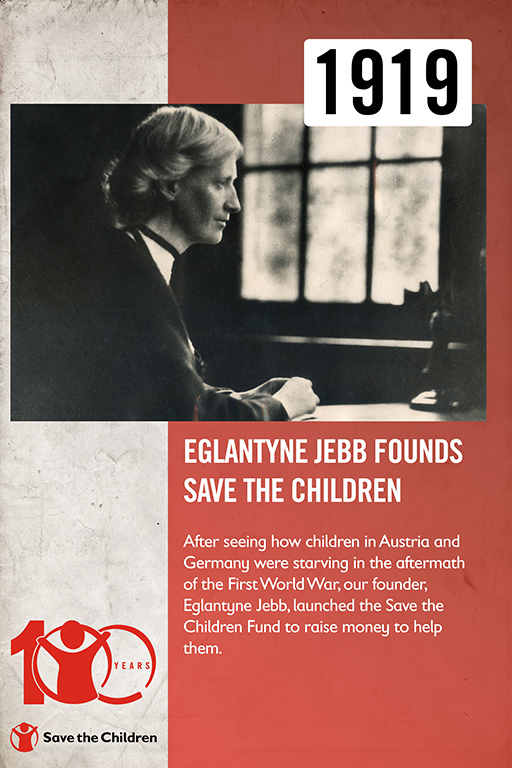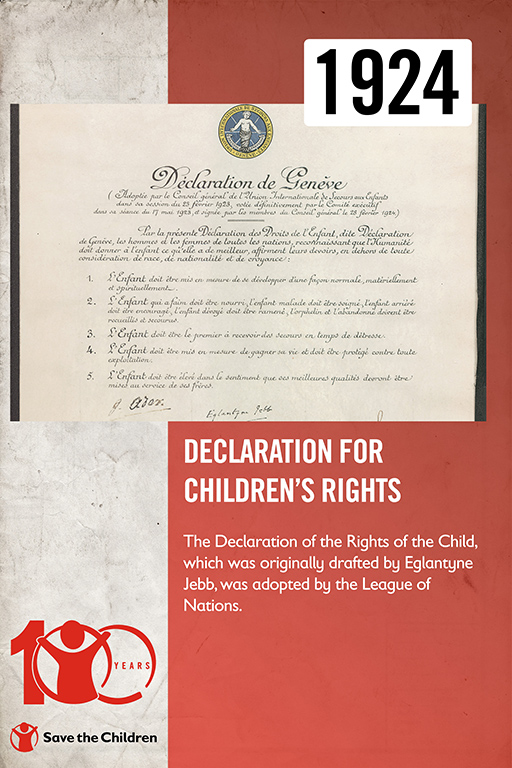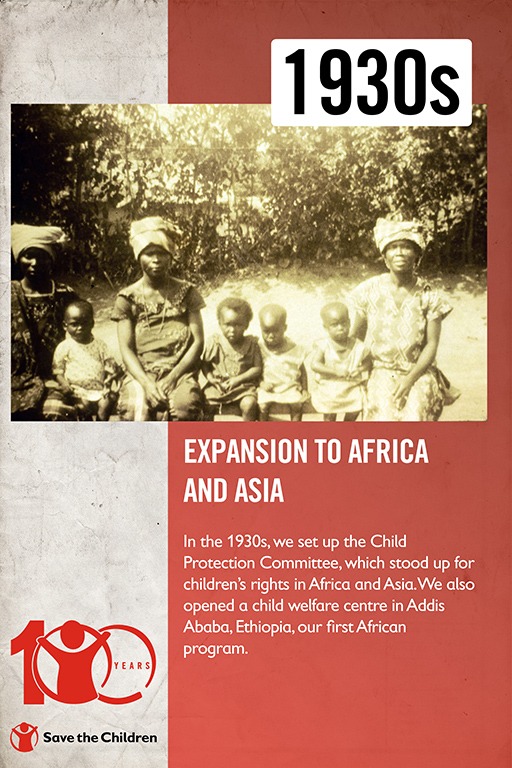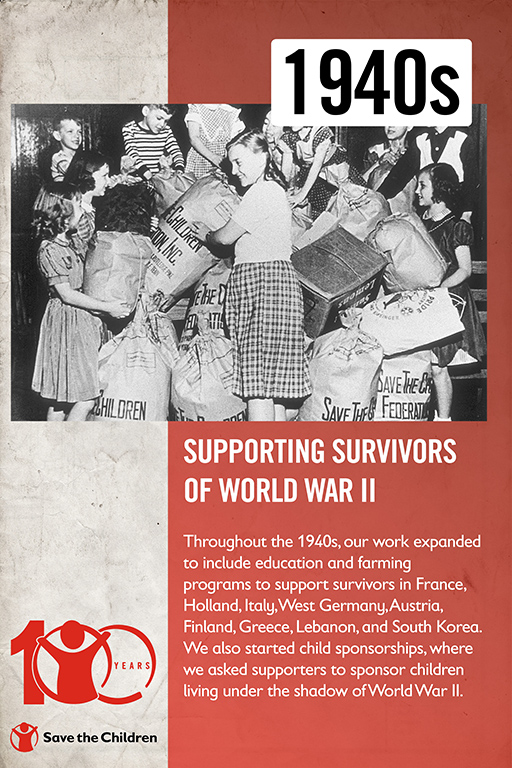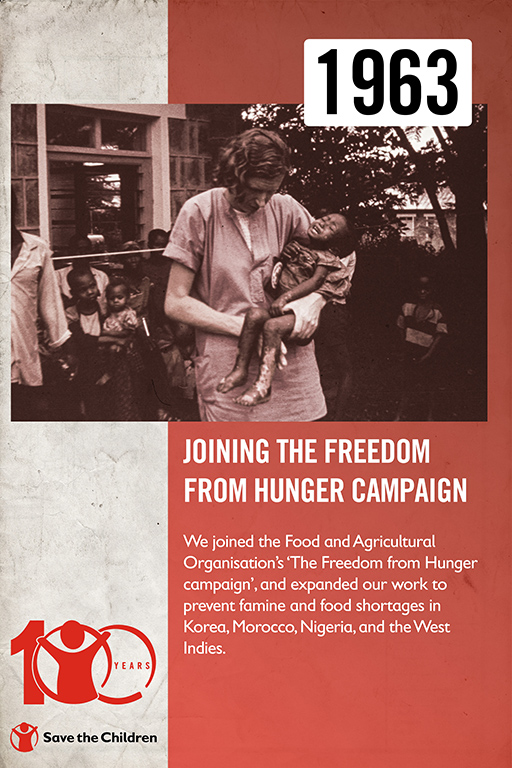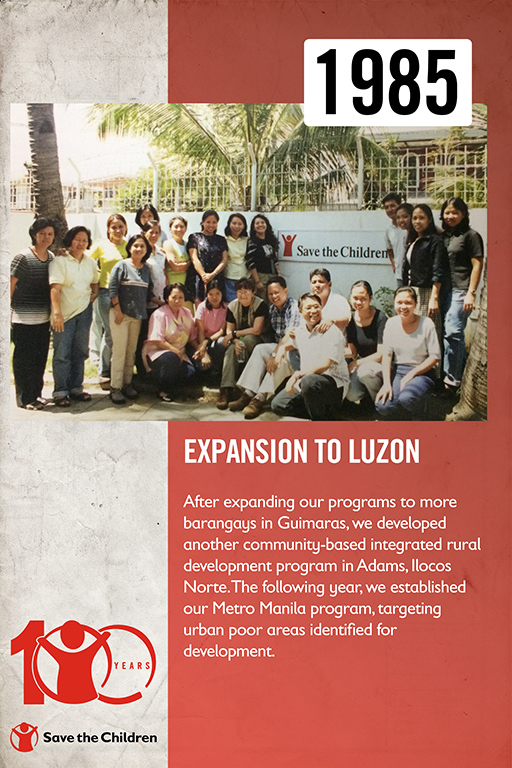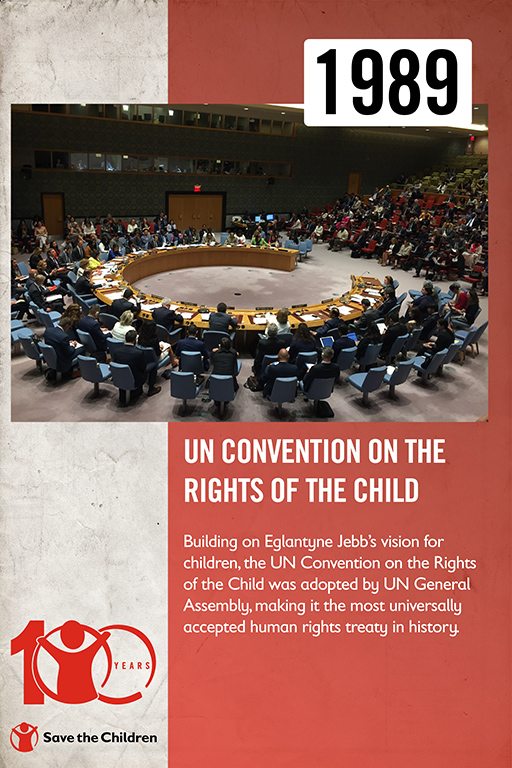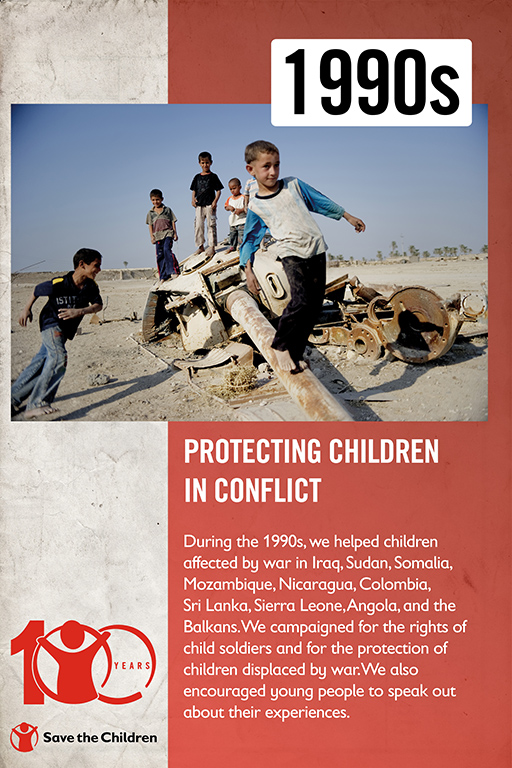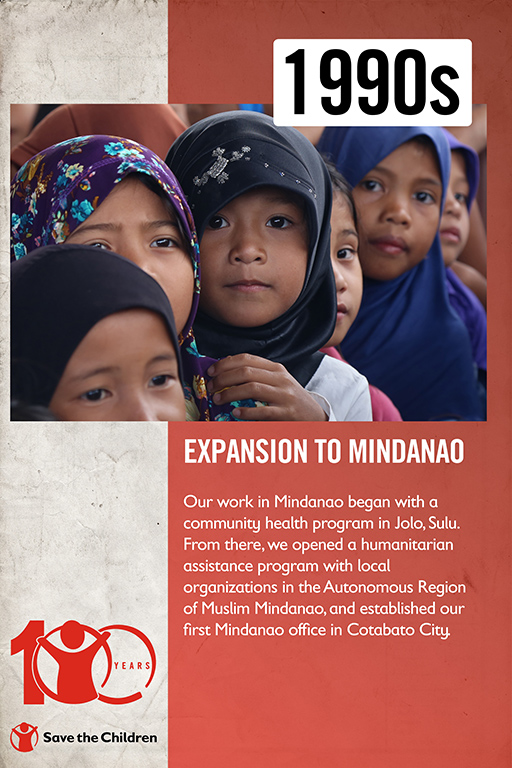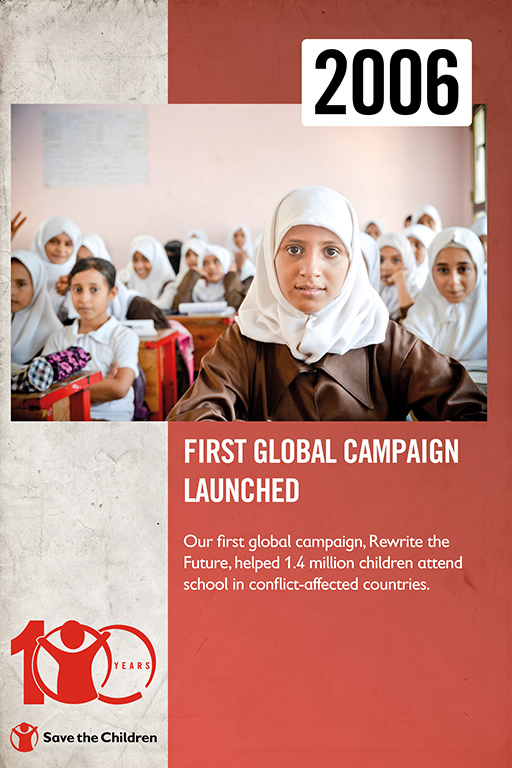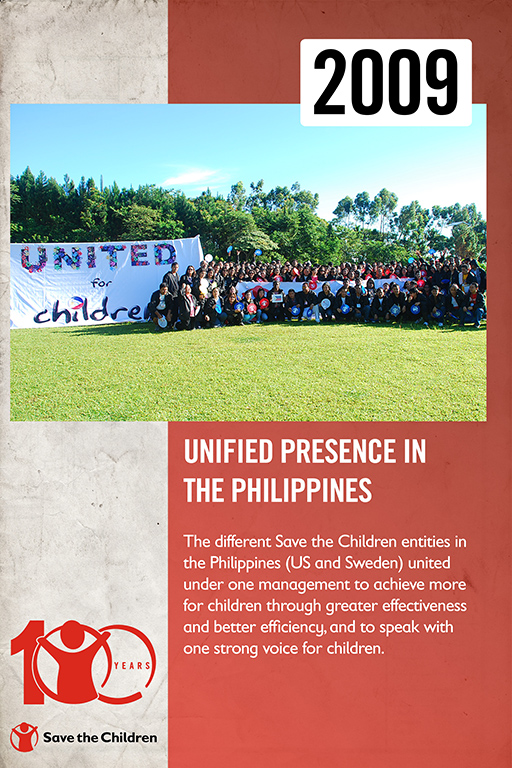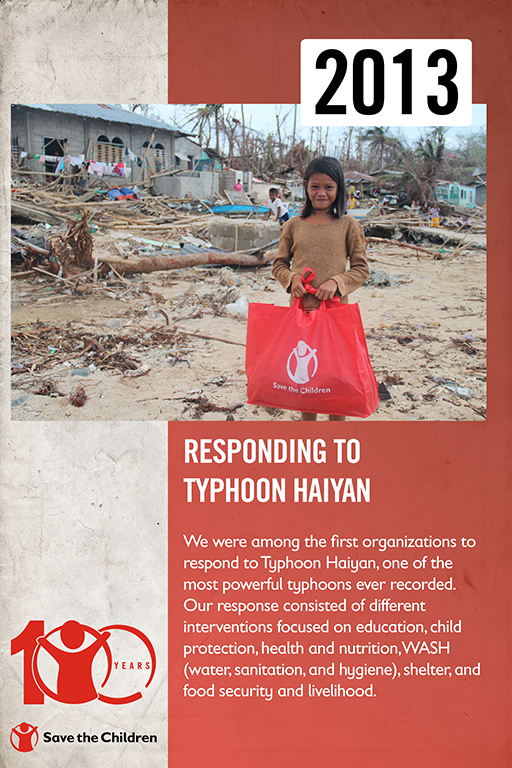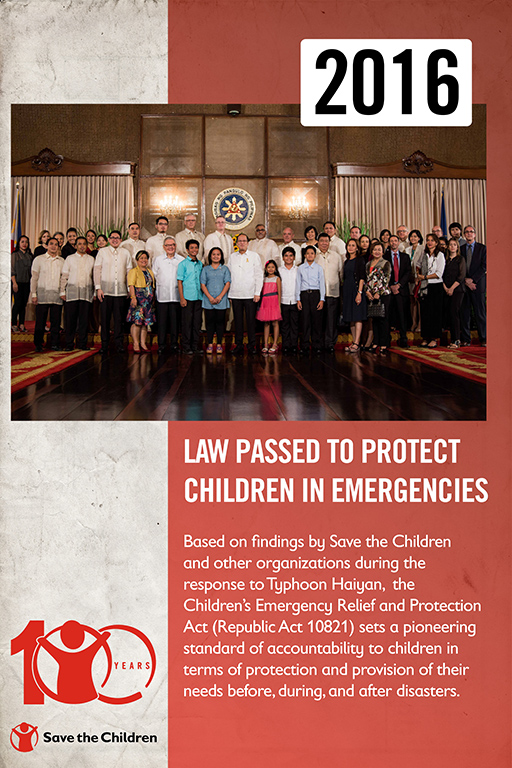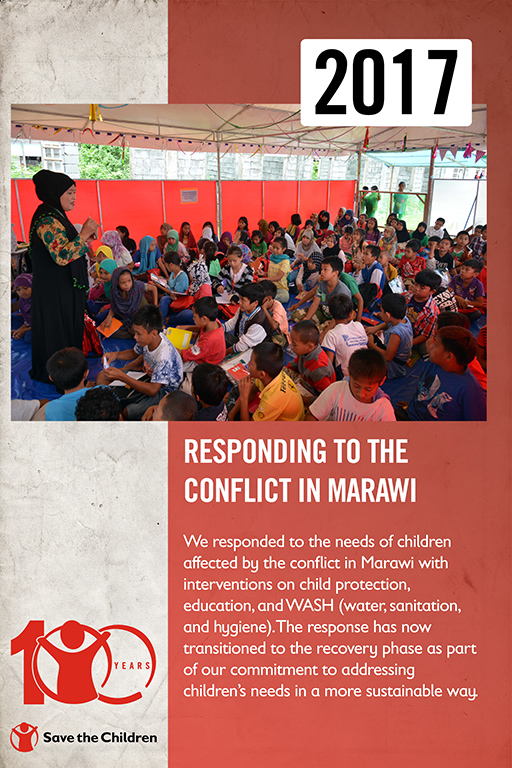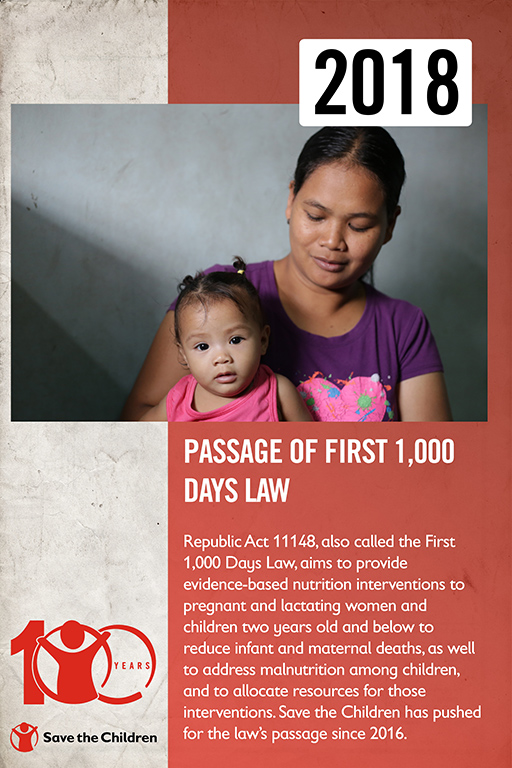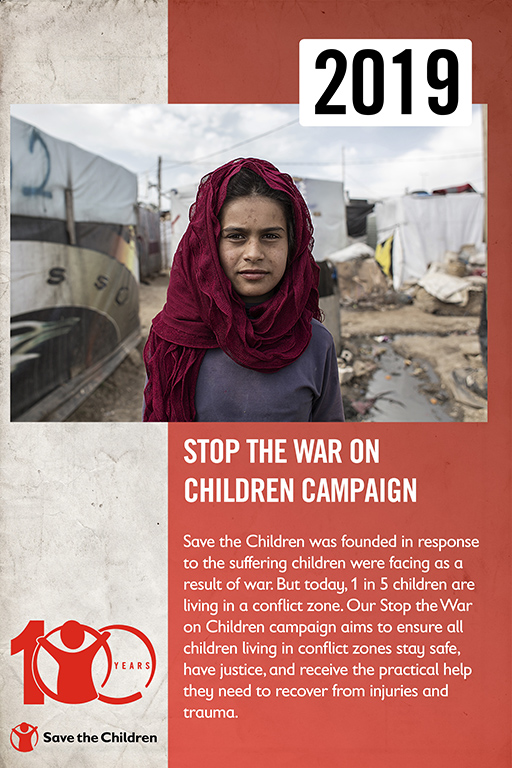 WATCH OUR CENTENARY VIDEO