Give to Save
Children can't wait. Join Save the Children's Give to Save Program today.
Your Support
Saves Children's Lives
Filipino children
urgently need your help
There are millions of children in the Philippines who miss out on school, lack adequate healthcare, and live in unsafe environments, and whose lives are devastated after emergencies.
COVID-19 is one such emergency. It threatens to reverse the health, education, and protection gains that we have achieved over the past decades, for this generation of Filipino children.
Support Give to Save, to help ensure that children
survive, learn, and are protected
Give to Save is a program for companies to conveniently give back and support children from poor communities. Click here to read more about Save the Children Philippines and what we do.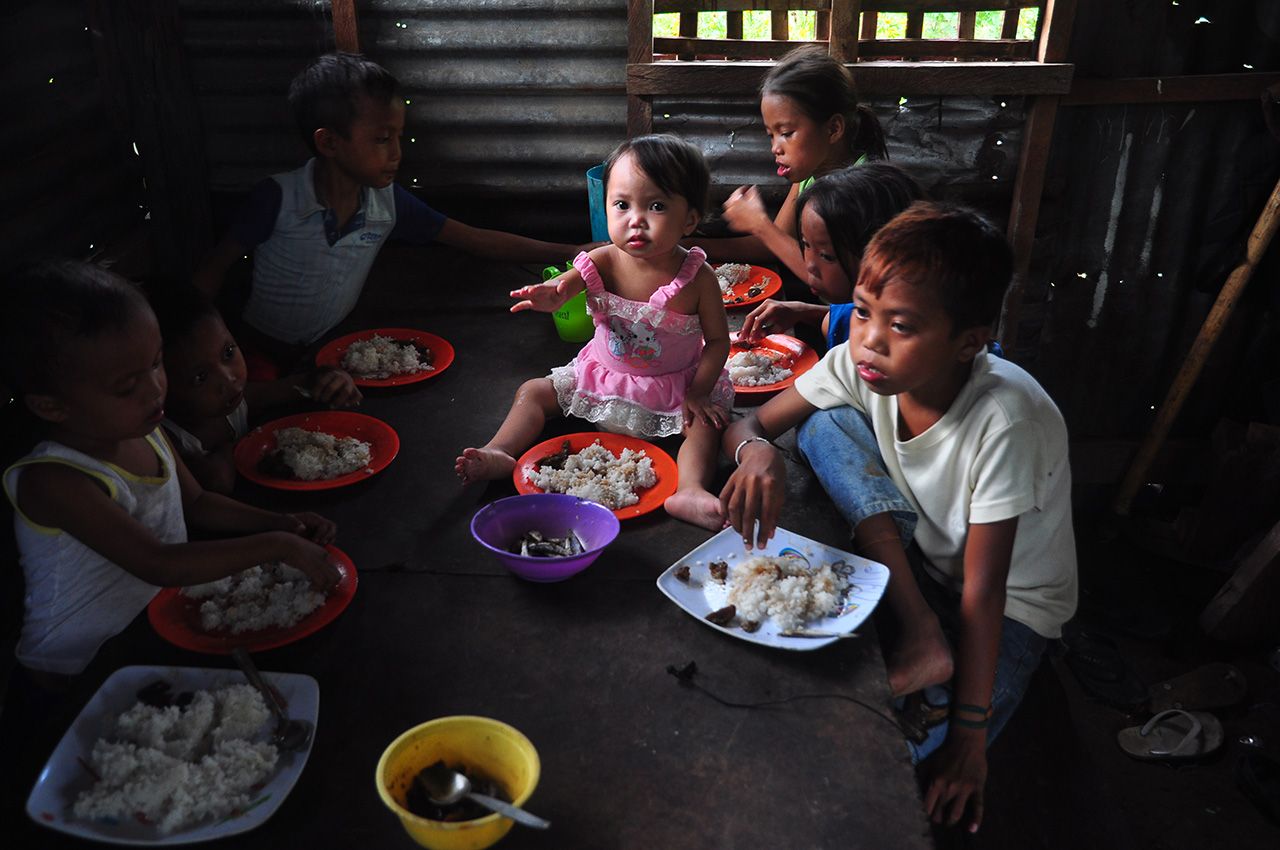 What your company can look forward to as a Give to Save supporter:
- A fulfilling personal experience among your staff and colleagues
- Being part of a community with like-hearted people, sharing a common journey for children;
- Your staff will help choose the program that will be supported by the funds generated.
Through Give to Save,
your company can:
- Save children from hunger and malnutrition
- Save children with disabilities by providing them with access to quality inclusive and protective education
- Save children from disasters by helping them actively protect themselves during emergencies
- Save children from abuse and violence by safeguarding their rights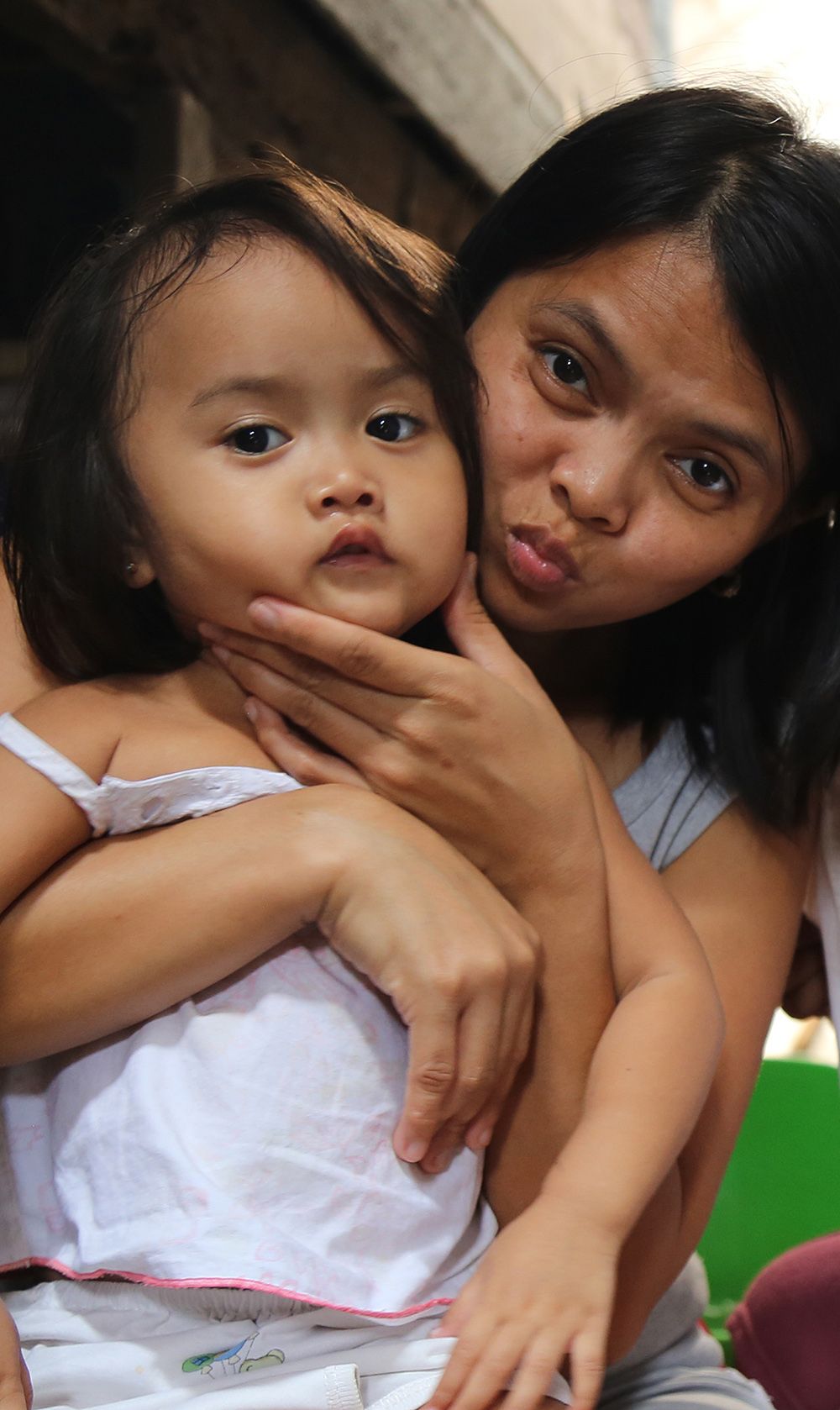 Sisters Princess and Queenie were once malnourished, but are now
healthier and stronger

thanks to the generosity of Give to Save supporters.

Princess and Queenie live in Navotas City with their mother, Jennifer, a small-business owner, and their father, who earns a meager wage as a traffic enforcer.

Health workers screened children in their area, and found out that Princess and Queenie were undernourished.

Through the NURTURE (Nutrition Among Urban Poor Through Unified Response) Project, Princess and Queenie were able to access healthy food. Jennifer also learned proper childcare, good nutrition, and hygiene.

"I'm happy because they're eating a lot more now," Jennifer said. "Even if our budget is tight, they can eat well."

Jennifer obtained start-up capital from Save the Children for her own business. She chose to make palitaw, a sweet rice cake topped with sugar and coconut. Because of the additional income from her new business, Jennifer can keep Princess and Queenie well-nourished.

Some 1,500 children and adults, including Jennifer, Princess and Queenie, were helped by the NURTURE Project in Navotas City in 2019.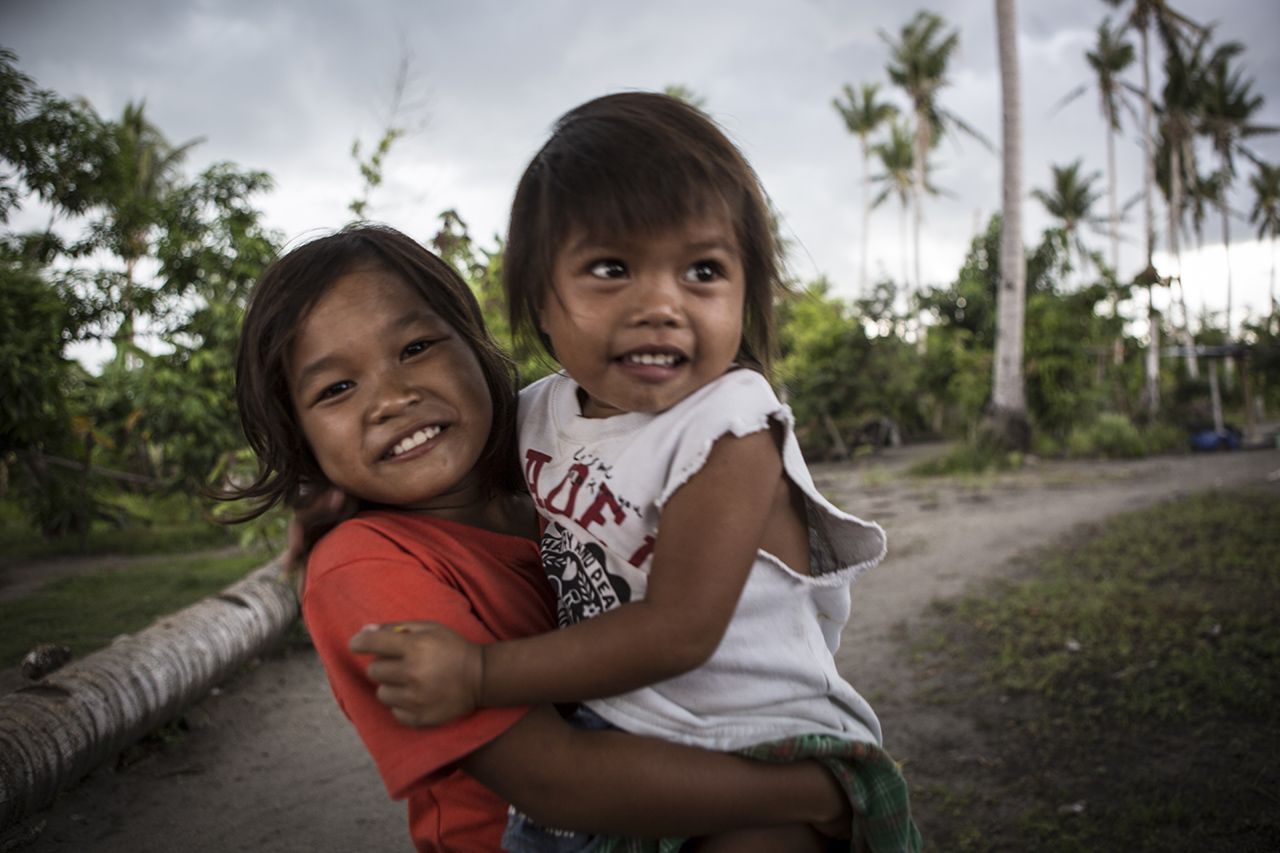 Why Give to Save
works for your company
As a community of Give to Save supporters, your company can:
- Make a lasting impact in the lives of children who need your help
- Practice and strengthen your company values
- Provide your employees with the opportunity to give back
- Explore co-branding opportunities with Give to Save and Save the Children
- Choose to be recognized for your support by posting your company logo on our website
- Engage a selected community virtually or face-to-face when already possible
- Join workshops and other enrichment activities run by Save the Children
How does it
work?
It's easy and convenient! And it only takes three steps:
1. Say YES to the Give to Save program.
2. Our team will work with you on promotions and (virtual) activations to engage your staff and get them to sign up. We will provide you with updates on the success of our partnership!
3. To make donating even more convenient, your company can facilitate the donations of your staff through payroll deduction.
Children can't wait.

Click here to become a Give to Save supporter today!
Give to Save Team contacts: