Fundraise
Thousands of Filipinos fundraise for Save the Children every year by joining our events or organising their own
Thousands of Filipinos attend or hold events every year to raise funds for charity.
Their efforts help improve the lives of children throughout the Philippines. Find out how you can get involved!
Every child deserves a safe and happy childhood. But there are hundreds of thousands of children growing up in the Philippines who miss out on school, adequate healthcare, a safe environment, or extra support needed after an emergency.
That's why we are grateful to supporters who fundraise for us by holding events to support our programs. Whether it's hosting a morning tea, running a marathon, or organising a fancy dress party, this is a great way to get involved.
Who can I contact with questions?
Email us at SupporterCare.PH@savethechildren.org or
Call us at +63 929-754-3066 and (+632) 8852-7283 (8852-SAVE)
Want to fundraise within your company?
Email our corporate partnership team at corporateteam.ph@savethechildren.org
Meet The Team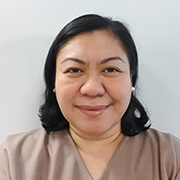 Judy Malabanan
Individual Giving Manager
Judy.Malabanan@savethechildren.org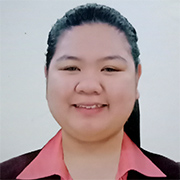 Roselle Mena
Telefundraiser
Roselle.Mena@savethechildren.org
+63 995 108 8324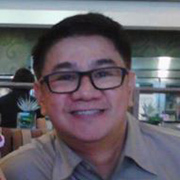 Patrich Decano
Telefundraiser
Patrich.Decano@savethechildren.org
+63 929 754 3066