Creating a safe, healthy, sustainable,
and equal future -
for

and

with

children.
The climate crisis threatens children's lives and their futures.
Their rights to a safe home, healthy environment, healthcare, food, and learning are all at risk.
Filipino children, particularly those who are the most deprived and marginalised, have contributed the least to the crisis but will pay the highest price.
Here's What We Learned
More than a third of young people are already campaigning on climate change and economic inequality.
They feel the responsibility to create real change lies with Governments and big business.
Young people think organizations like Save the Children have a unique role to play in raising awareness and supporting young people to better understand and campaign on climate change and economic inequality.
The Climate Crisis is a Child's Rights Crisis
Children are facing more extreme weather in an increasingly unequal world. Climate related droughts and flooding destroying crops, livestock and livelihoods. Millions of children are facing a hunger crisis, the scale of which the world has never seen before. Millions of families can't get a good meal every day as they face spiraling food prices.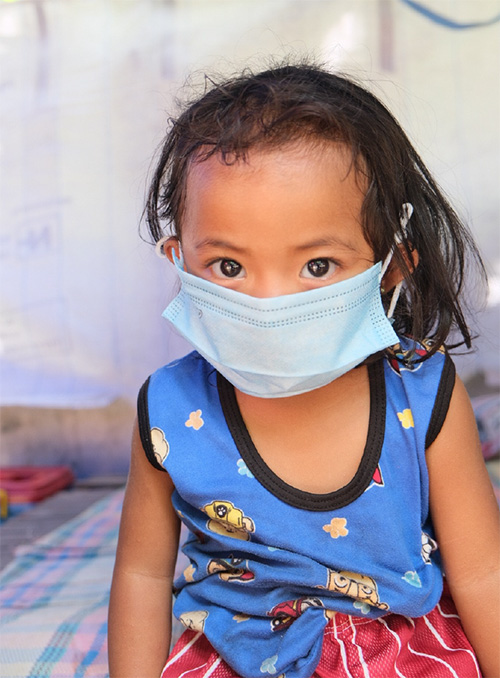 The Philippines ranks first on countries with highest disaster risk in the 2022 World Risk Index.
31.8 Million Filipino children are living with the dual impact of poverty and climate change.
Climate change is both a global emergency today and a threat to the future for the world's 2.4 Billion children.