Schooling shouldn't be hard.
Your Gift Makes Schooling Easier.
Our Safe Back-to-School Campaign needs your help to make learning more enjoyable for 1,500 children in the Bangsamoro region.
Numbers Show Struggle
The Bangsamoro Autonomous Region of Muslim Mindanao (BARMM) has one of the lowest net enrollment rates (NER) in the Philippines.
Since 2012, The NER of the region has also been lower than the country's rate.
NER is a way to measure how many children were enrolled for school. A low rate implies that a lot of children in the region are out-of-school. With the lack of facilities, limited school supplies, and high expenses, access to proper education is still a struggle in the region.
* Based on data from the Philippine Statistics Authority, 2019
Givers have supported 5 Kids.
Make children happy and ready for school!
Give your safe back-to-school gifts today!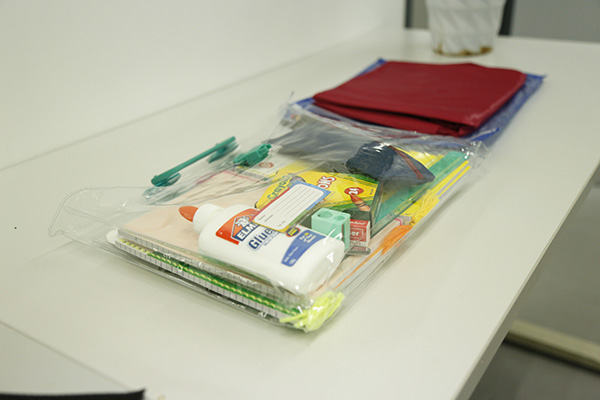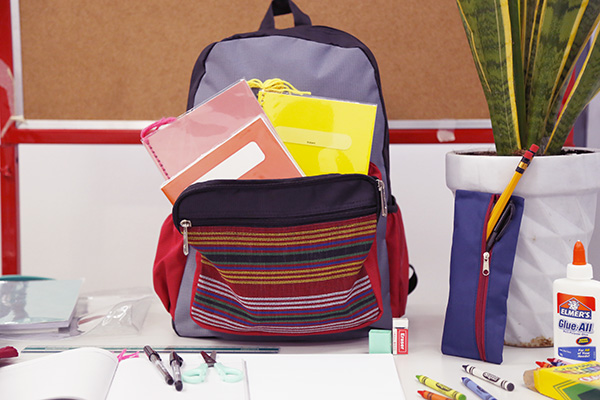 Every Gift Counts
Donate an amount of your choice.
How You Make A Difference
Your gift supports the education of children and the economic recovery of Marawi siege women survivors.
Safe Back-to-School is part of Life Changer for Children, our child-centered, issue-based community sponsorship program that provides support to our partners in optimizing the support of local government units.
We are partnered with Raheemah Economic Hub and weavers from Marawi for our backpacks. The Hub is a women-led center for innovation that develops women and young entrepreneurs in post-conflict rehabilitation.
Our Shared Joy
Last October 2022, gifts from our donors supported Ranaoranao Elementary School in Marantao with training workshops for teachers, learning assessments for selected elementary school children, technical learning devices, and construction of temporary learning spaces.
You can make this joy possible, too!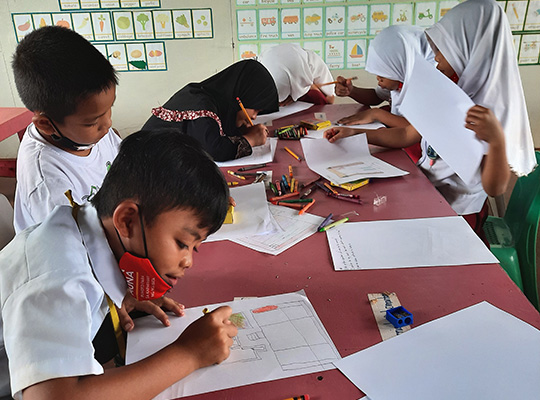 Selected learners across grade levels doing learning assessment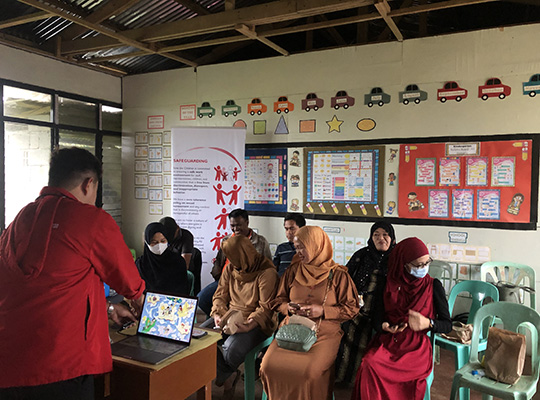 Teachers were trained on how to use the learning platform for their learners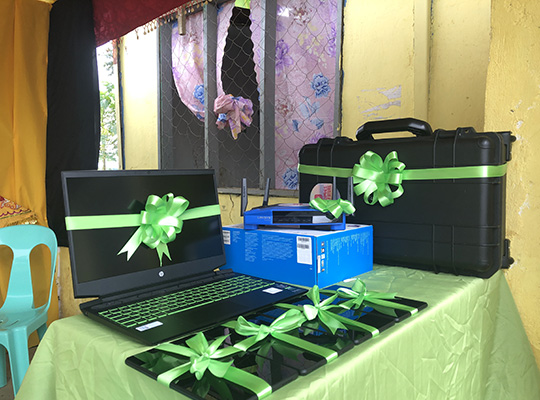 Provision of technical learning materials (laptop, 10 tablets, router, external hard drive)